VISION FOR SUSTAINABLE VALUES.
This is Skyland Development
EVERYTHING IN SIGHT,
STRAIGHT TO THE DESTINATION
With powerful wings and the foresight of an eagle, Skyland Development realizes strong real estate projects. Prerequisite for the success of the company, the investors as well as the sales partners are strong products, precise assessments and fast decision-making processes in construction management. All steps of real estate development are managed professionally and with synergies. The goal of creating sustainable value is always the focus and is pursued unswervingly. Nothing distracts from the success of a property.
BROAD FIELD, PINPOINT APPROACH.
Skyland Development is active throughout Germany and in selected European locations. The integrated real estate company offers a wide range of services:
Project development, construction management, marketing and sales from a single source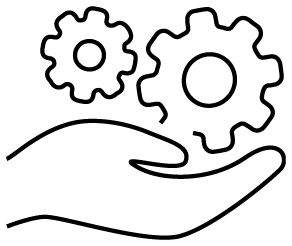 PROJECT DEVELOPMENT
accurate market analyses

Selection of suitable properties and objects

professional planning

Securing optimal financing
read more
PROJECT AND PROPERTY DEVELOPMENT
Skyland Development specifically searches for building sites with a high probability of return in Germany and beyond, acquires them and develops them until they are ready for construction, including all official formalities and the creation of the legal requirements for building planning. The development of location concepts based on a precise analysis of the strengths and weaknesses of the respective site is an integral part of this field of activity.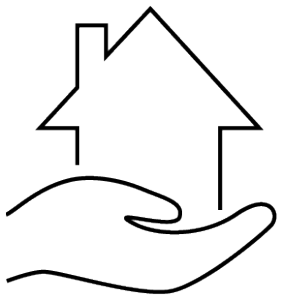 CONSTRUCTION MANAGEMENT
professional project management

quality-, cost- and on schedule project management

Ensuring the smooth cooperation of all project participants
read more
CONSTRUCTION MANAGEMENT AND DEVELOPERS
Skyland Development undertakes the complex development of building projects of various dimensions, either on its own or as a contract, from development to turnkey handover. The assessment of opportunities and risks is also part of the portfolio.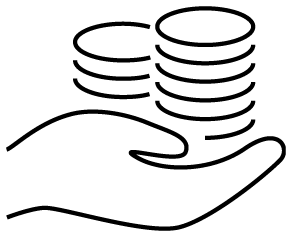 MARKETING & SALES
professional, intensive marketing

In-house sales management and own sales

In-house sales management and own sales
read more
MARKETING, SALES AND HOLDING FUNCTION
Skyland Development acquires houses and entire complexes of residential and commercial properties for the purpose of further marketing, usually combined with sustainable upgrading through remodelling and refurbishment. Investor properties with good yield prospects are the focus of interest. Properties with listed buildings are also included. Skyland Development holds shares in several companies covering all business areas of the real estate market and manages them in an active manner. This creates synergy effects with lean management structures.
PERFECTLY MATCHED INSERT, CLEAR LOOT SCHEME.
The close interlocking and perfectly coordinated interaction of project development, construction management and sales lead to a smooth flow of the overall process - entirely in the interest of the customer. The market is under constant observation, concepts are adapted, information and friction losses are avoided. The result: efficient cost savings and high quality assurance. Skyland Development ensures the value of the often listed property and a long-term investment success.
LOOKING AT PROSPECTS, INVESTING IN VALUES.
People have always strived for perspective and security. The foundation for both are sustainable values. Skyland Development has set itself the goal of creating values - material values on the basis of ideal values. Investing in values that offer security and perspective requires professionalism and passion, and demands seriousness and sustainability. This claim corresponds to our philosophy. We take up this challenge with all our strength and utmost responsibility. Our experience, proven by our track record and our references, provides the evidence for the success and the efficiency of Skyland Development.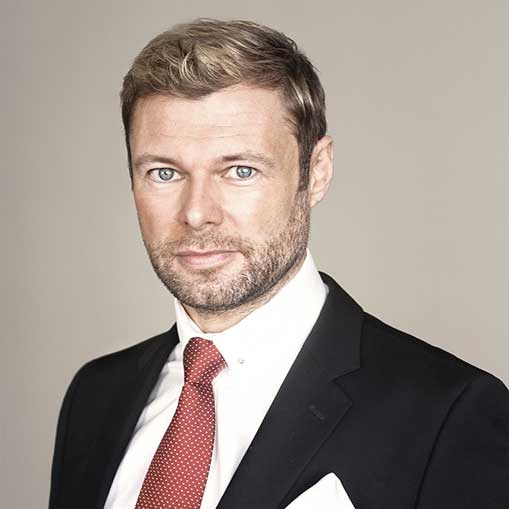 Bernd Ehret's path to the real estate industry initially began in the automotive sector. Born in Neuenmarkt-Wirsberg in 1974, the Franke completed his training as an office administrator between 1991 and 1992 at the Volkswagen & Audi dealership Dippold and at the vocational school in Kulmbach.
In the car dealership, the highly talented salesman quickly climbed the career ladder after graduating at the top of his class - which earned him an acceptance into the highly talented promotion program of the Chamber of Industry and Commerce, so to speak - until this became too short for him, now as used car sales manager (from 1995). In 1996 he therefore founded his first company, the sole proprietorship Bernd Ehret Consulting, with a focus on management consulting and real estate. One year later, he also joined Schwäbisch-Hall Immobilien as area manager for Bamberg and Lichtenfels, where he remained until 1999.
This was followed in the same year by the foundation of the property developer Peter&Ehret Projektpartner GmbH. Again one year later, Bernd Ehret founded P&P AG together with two other partners, where he held 33 percent of the company's shares in addition to his work as a board member. In 2003 he took over another 17 percent from co-shareholder Michael Peter. In 2007 Bernd Ehret secured another three percent of the shares. In the following year, he again sold the entire share package and founded Münchner Immobilien Center AG and F&B Group GmbH in Leipzig. The latter has been operating as Skyland Holding GmbH since 2017.
Skyland Development's business model:
build on experience, expand radius
Skyland Development has been operating in Berlin, Leipzig and Munich since 2009. Skyland Development's business model is based on three pillars:
BEST LOCATION
Selection of sustainable and stable macro and micro sites
WELL THOUGHT OUT CONCEPTS
Development of market-driven real estate concepts for owner-occupiers and asset-oriented investors
HIGHLY SPECIALISED IMPLEMENTATION
Implementation and distribution of these concepts with our own subsidiaries, which carry out these tasks in a highly specialized and precise manner